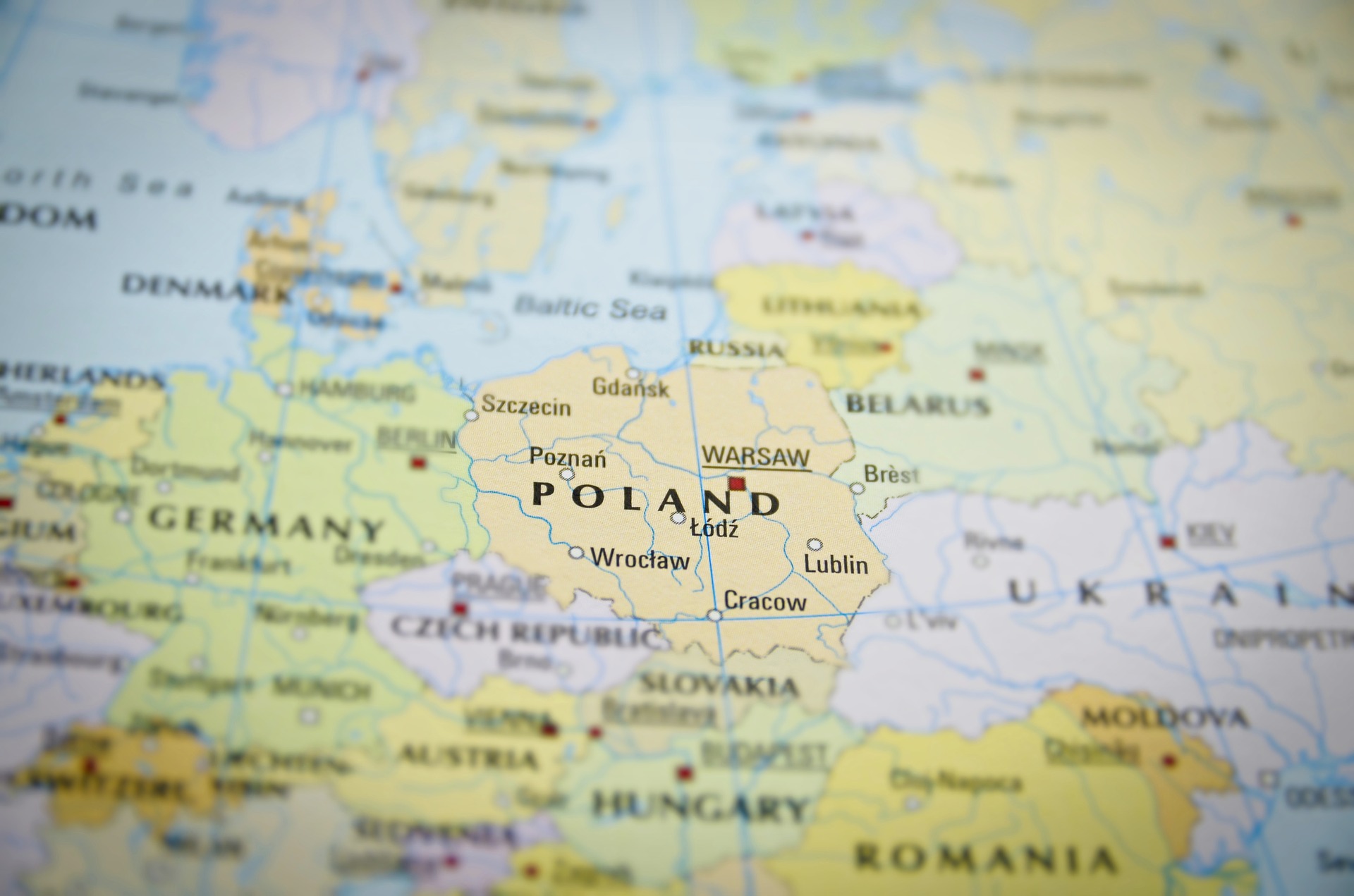 1952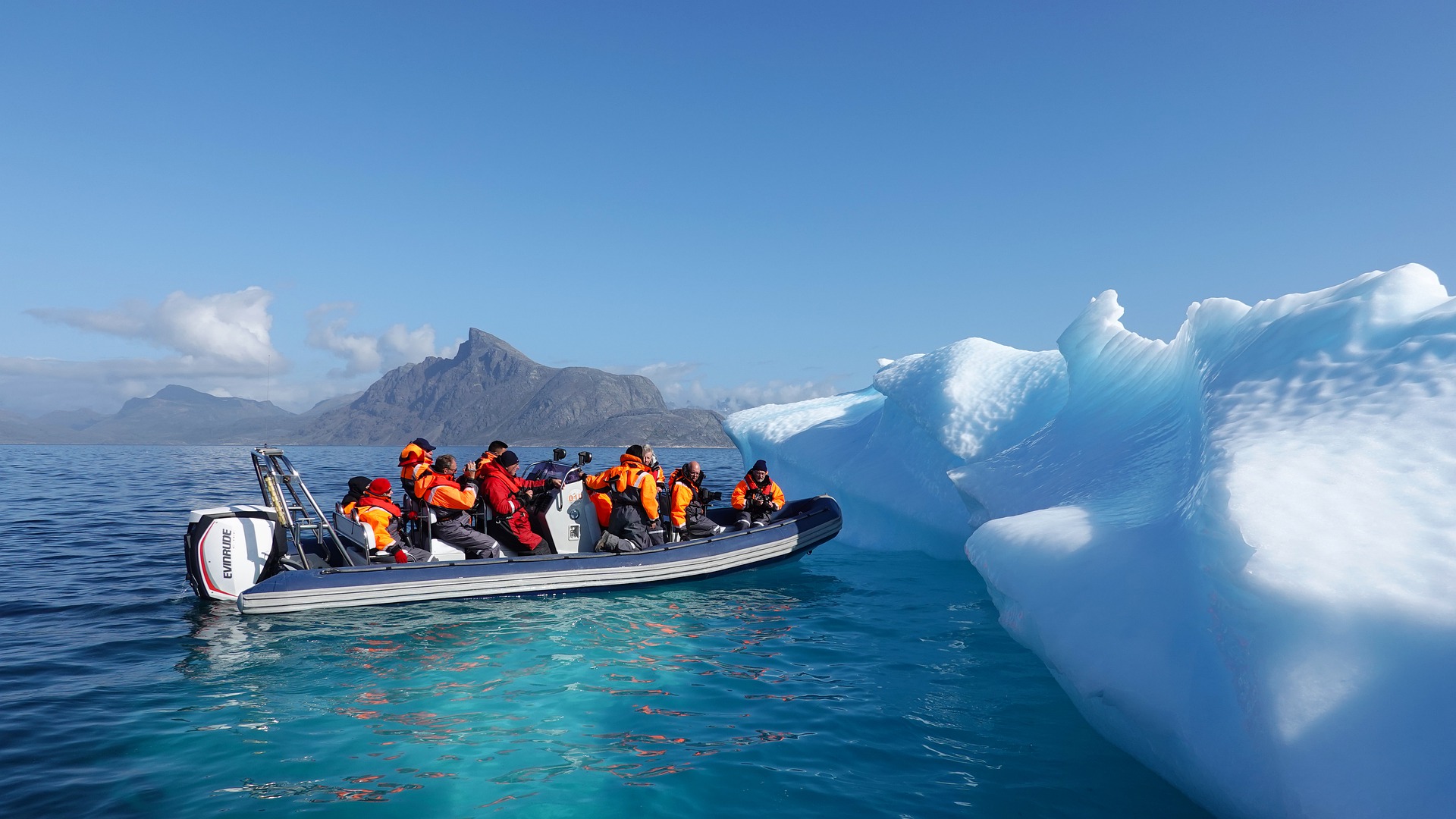 WHO WE ARE?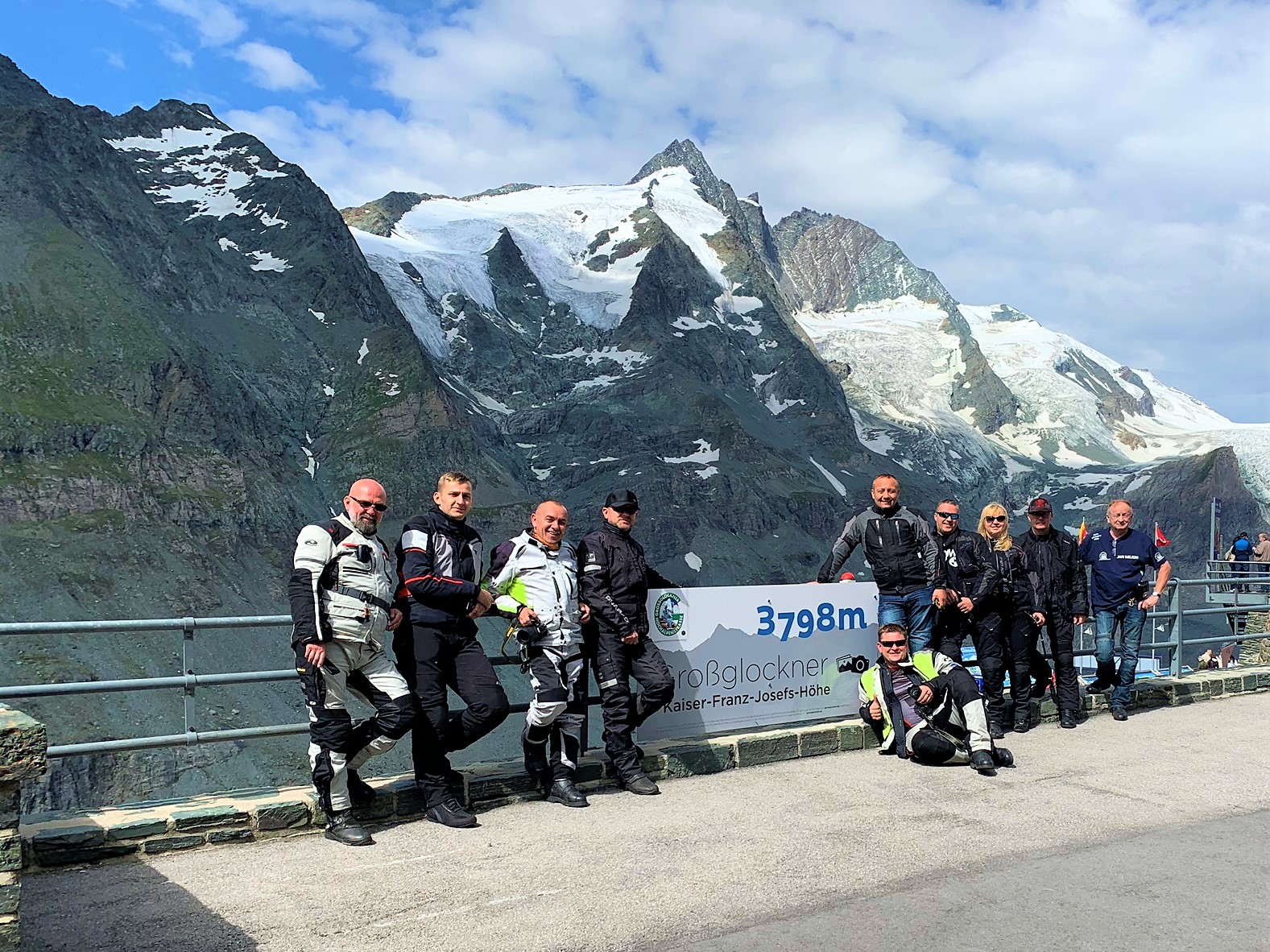 WHO WE ARE?
Formally operating tourism office, organizer and local operator offering visitors - unique in its formula - Adventure in Poland
Creating an unusual proposal - combining many activities with cognitive goals, in a relatively short, but very efficient time - we offer visitors a tourist product different from everyone else: a sightseeing adventure in a safe, interesting, varied, moderately active and, above all, tailored formula.
Adventure in Poland with the hashtag:
#advinpoland #biuro #podróż #turystyka #organizator #operator #pilot #poznawcza #wypoczynkowa #kwalifikowana #biznesowa #adventure #poland #travel #tour #trip #vip #luxury
Get to know our offers
HOW WE OPERATE in 6 STEPS?
1. We create an interesting framework proposal
Four seasons, three sides of cultural influence, sea, lowlands, highlands, mountains, several diverse regions, dozens of cities, towns and villages, hundreds of peculiarities of nature, culture and architecture unheard of anywhere else, and thousands of ways to getting to know them.
Among the countless possibilities, we choose a destination that creates the one of a kind expierience full of character, we are defining criteria. We develop a travel package carefully choosing the appropriate elements out of many variables,  we publish our author's proposal and invite you to experience a true adventure… In Poland… with us.
Choose the framework proposal from our seasonal catalogue that interest you the most, indicate the number of participants, choose a convenient date and make an appointment with us to create an adventure that's unique to you – use the booking  form, and confirm your interest in …
2. Once you are determined, we present you with the full programme
We do not offer large tours – with many strangers, our offers are designed directly for you or your group.
We don't try to complete the groups – When booking  an individual expierience, you can be sure that only you will enjoy the personalized tour, only under the care of the operator.
We don't create groups from random participants – when creating an expierience, be assured that you'll only be surrounded by your friends during the entirity of the journey. It's your desire , and your adventure…
Expect a confirmation of your booking and the  preliminary proposal of the program details. ..
3. We adapt the details for even the most demanding guests
In each proposal, we define the subject, formula and standard of implementation, apart from all the details that we discuss with you personally. We want every trip with us to be as unforgettable and unique  as you expect. Based on your preferences, we will prepare the details of the program, where each point will be a fulfillment of your wishes. We will tailor the adventure exactly to your liking…
Something 's not a right fit? It doesn't matter – clarify your needs, and we'll adjust the details accordingly…
4. We assign an Individual tour operator
Using our services, We want you to rest assured that by traveling with us, from the moment you  leave the board  of the flight, ferry, coach, or hotel room, everything will run smoothly without any unpleasent surprises.
Therefore,  before your travel you will be connected with your Individual Pilot, with whom you will be in contact using WhatsApp for 24/7 communication. This contact will accompany you continuously throughout the adventure, and our team will remain at your disposal long after it is over.
Your Individual Pilot will ensure that there will be no unplanned surprises…
5. We realize our tours with careful attention for every detail
The  Polish saying; "Devil's in the detail" contains a deep meaning of what is important to us.
We will make sure that the smallest details of Your advenThe end often marks the beginning of…The end often marks the beginning of…ture will not escape our attention…
6. The end often marks the beginning of…
We will make sure that this short time spent with us is unforgettable for you for many years.. We'll also ensure that you will want to come back and travel with us again, perhaps not only once.
Our commitment is only truly honored, when our customer is satisfied and planning to return…
What can you gain?
TIME FRAME – suitable for You

INDIVIDUAL or with Your group only

CUSTOMIZED

program for You

TRANSFER to/ from any port of arrival / departure

24/7 CARE OF A GUIDE

, even before the arrival

QUALITY without any compromises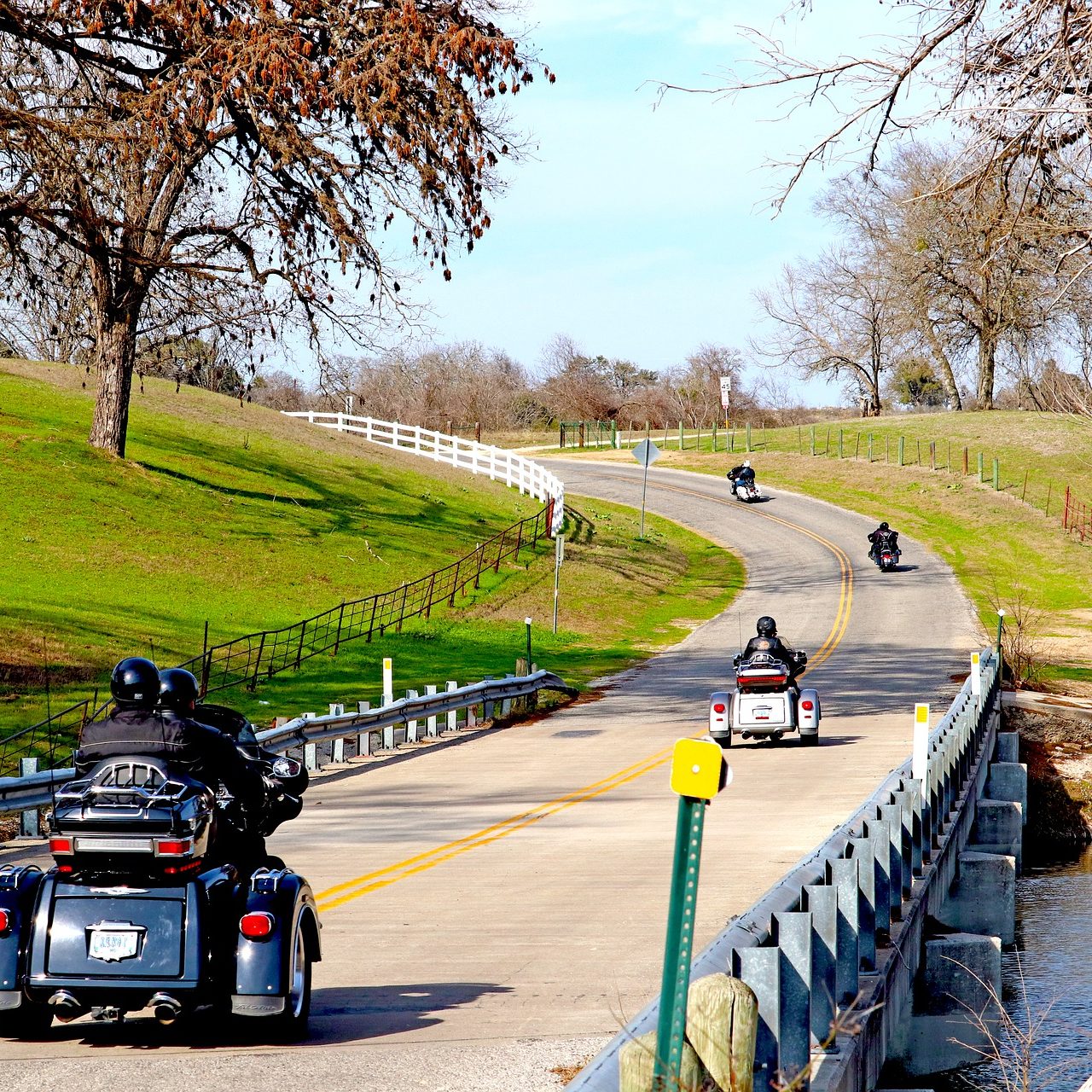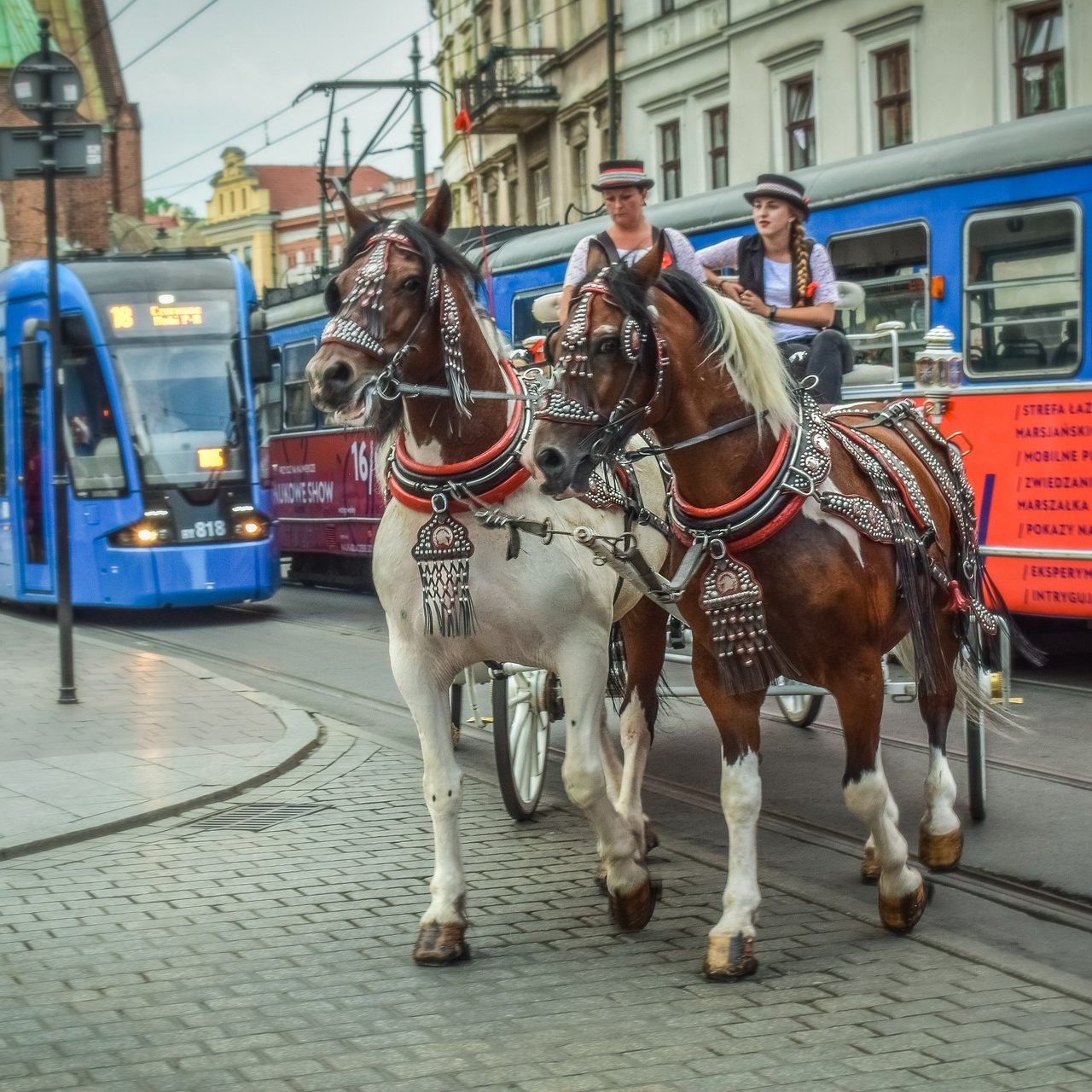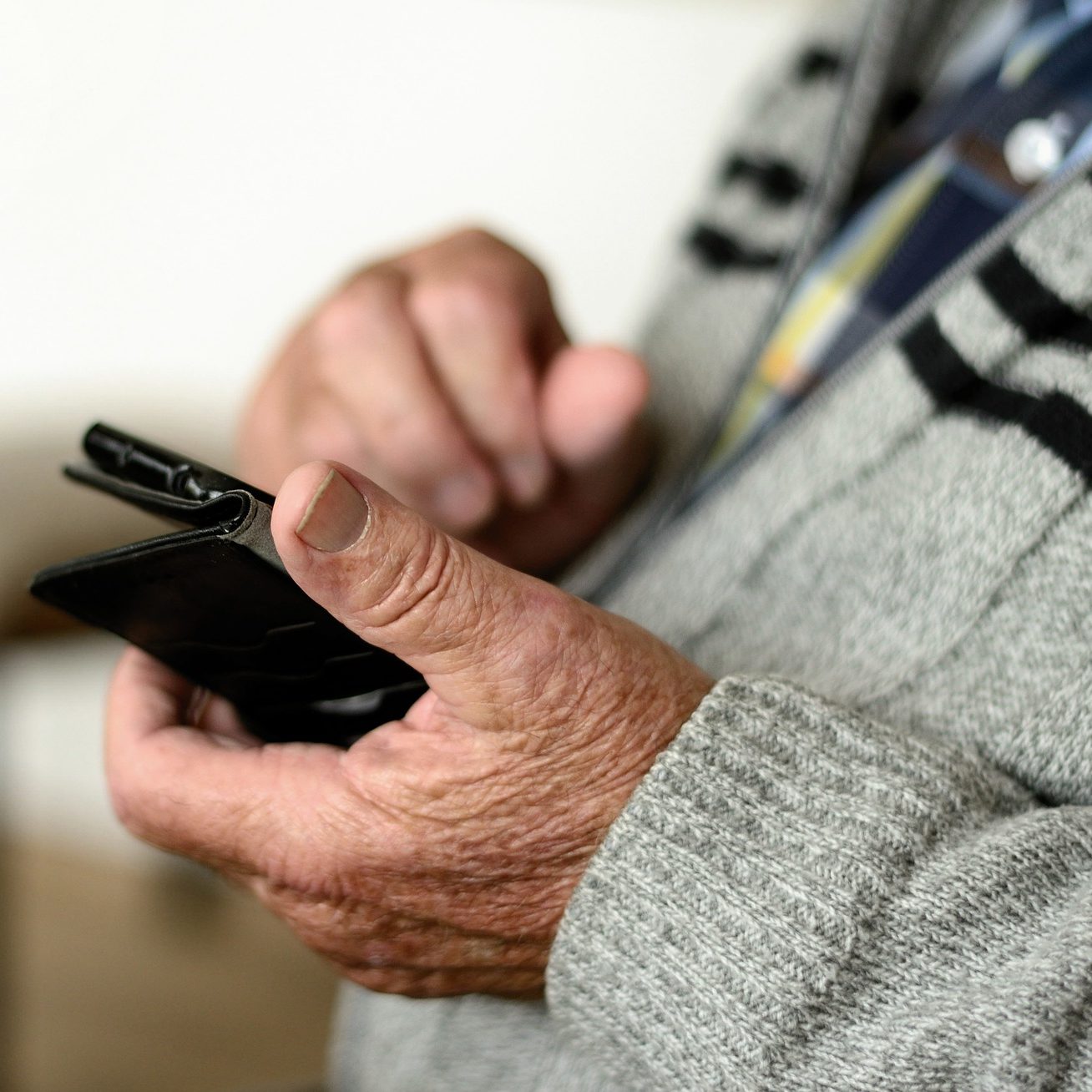 Find an adventure for yourself